TSC Products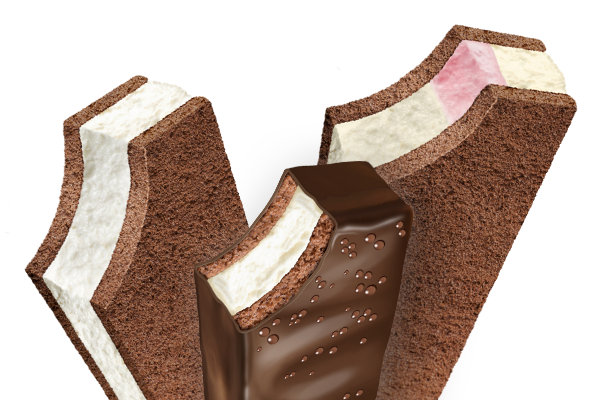 Chilled
Milk Snacks
Fresh up your Sales!
Ride the wave of success. Broaden your product portfolio and take advantage of a high growth product category.
Go to Milk Snacks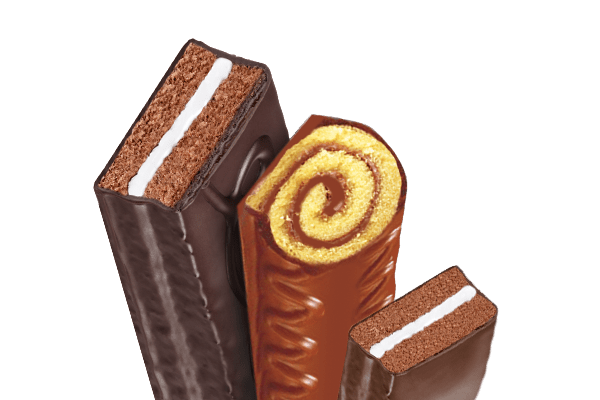 Ambient
Cake Snacks
The delicious way to take a break!
These little delicacies are made to enjoy: Fluffy sponge, a delicious cream filling and crisp chocolate coating will delight even the most sophisticated palate.
Go to Cake Snacks