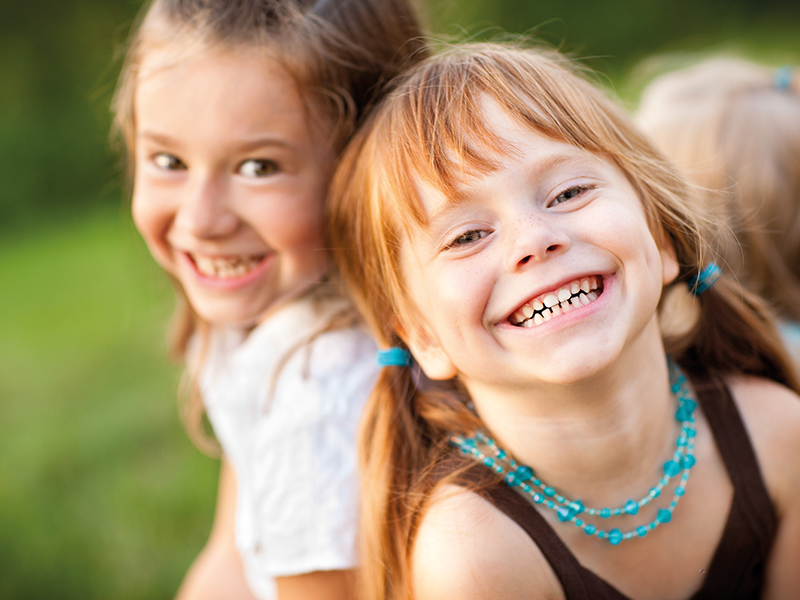 Dancing Cow
More fun for everyone!
Kids and adults agree on DANCING COW: Let's have another one! Delicious taste and high-quality ingredients and the comical appearance of the packaging with its cow pattern makes you want more. The mouth-watering snacks in their cheeky DANCING COW packaging and comical cow pattern are available as ambient Cake Snacks and chilled Milk Snacks.
To Website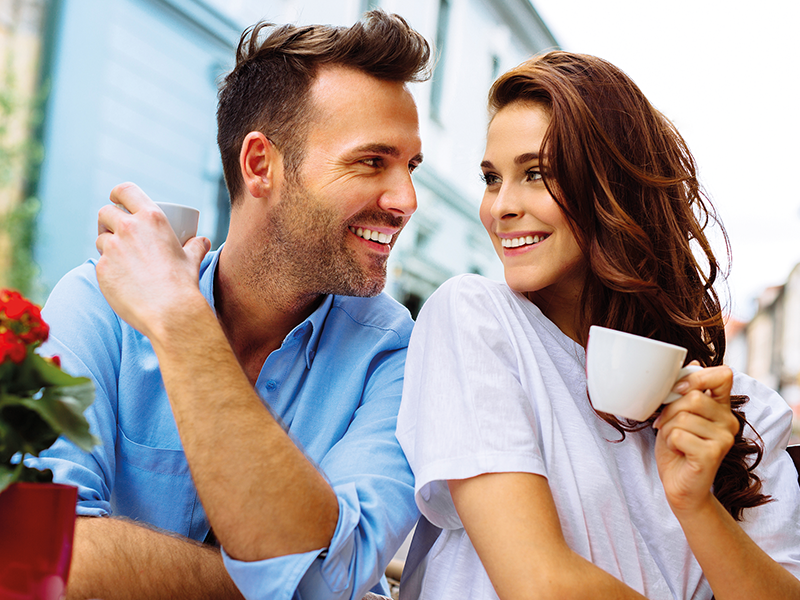 Bakery d'Oro
The Italian way to take a break!
AKERY D'ORO is the first Italian dessert to go and the first Milk Snack for adults. Tiramisu or Cappuccino, both dessert snacks are pure indulgence and definitely worth a try.Original Italian recipes, awesome taste and Mediterranean packaging design ensure pleasure as if on holiday. Molto bene!
To Website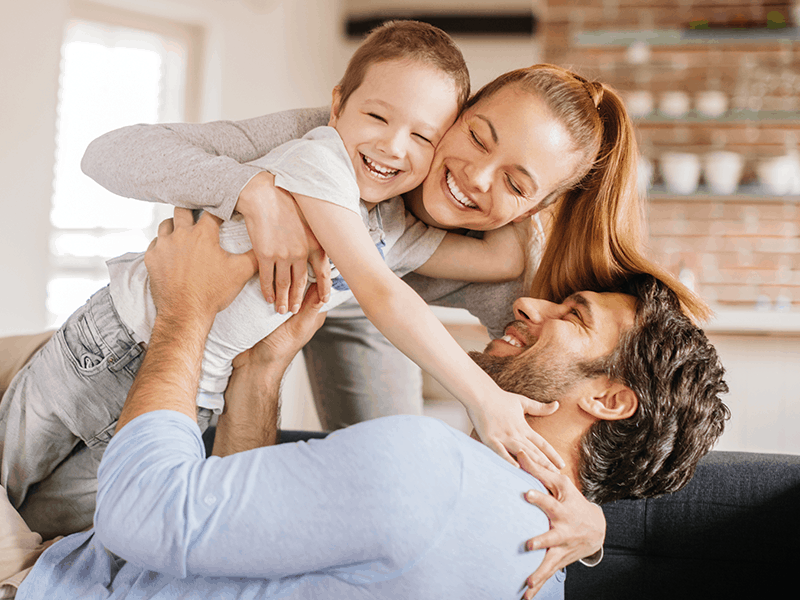 Milino
Always worth a break!
MILINO Milk Snacks are a delicious pleasure for the whole family. The combination of top quality, perfect value for money and eye-catching silver packaging makes MILINO the best alternative to leading brands.
To Website