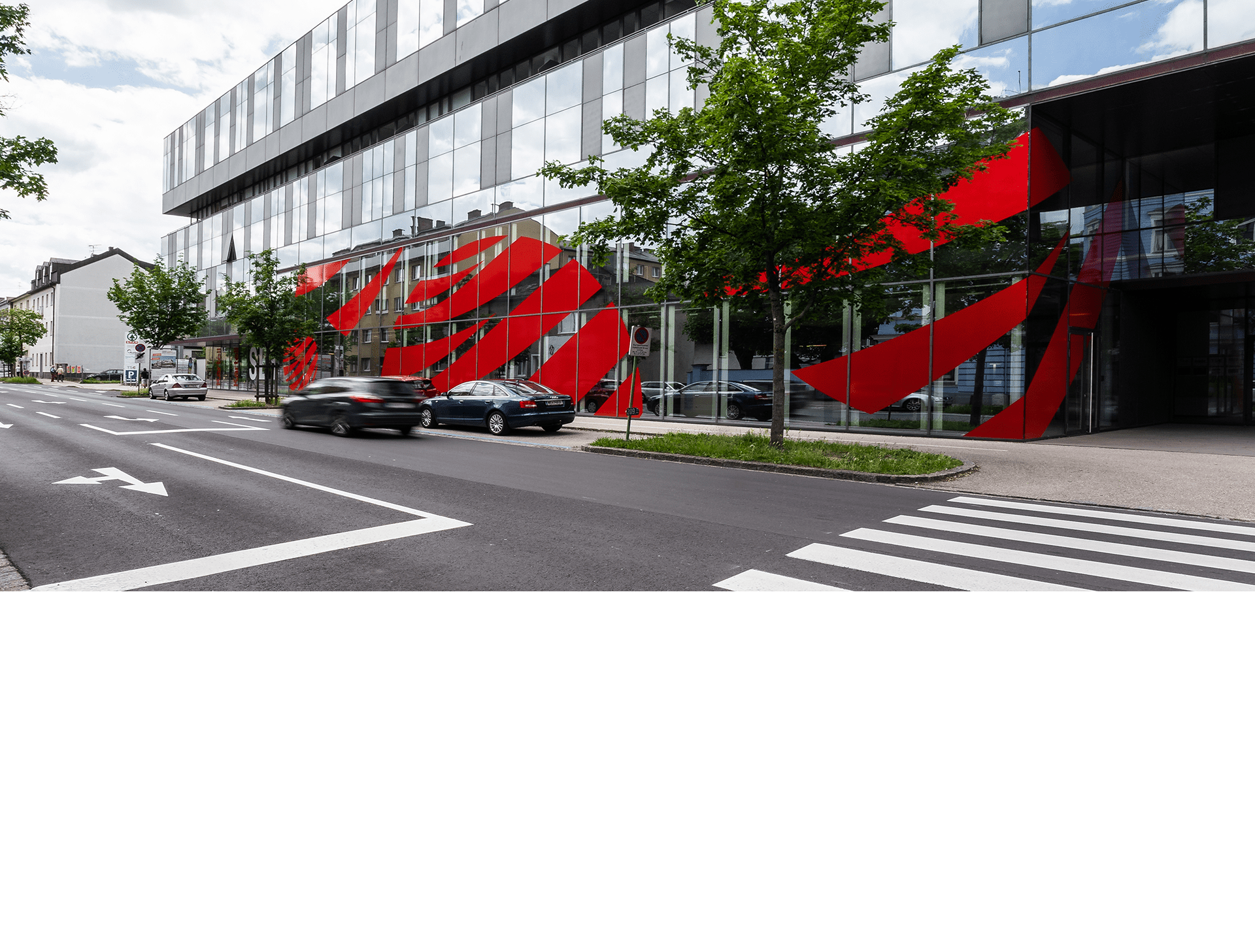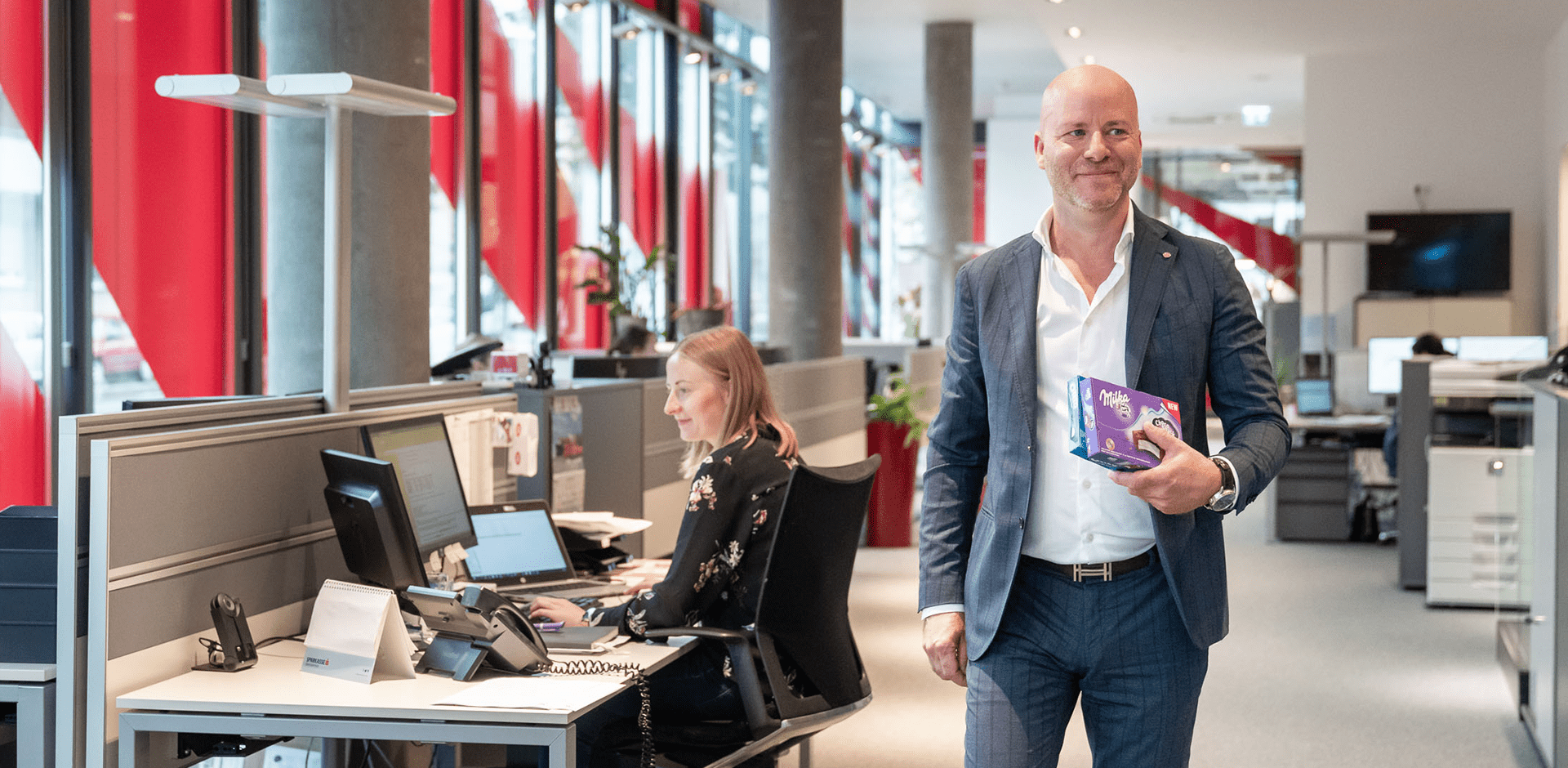 About us
TSC, The Chilled Snack Company, operates as a growth-oriented company worldwide. TSC is a specialist in chilled Milk Snacks and their product development, production as well as marketing. TSC is Category Captain in the Chilled Milk Snack segment.
Heart of our portfolio are chilled Milk Snacks for private label business as well as industry brands. With our innovative products, TSC is also licensee of top brands like Milka, Oreo, Baileys or Universal – we develop, market and distribute our products independently. Furthermore, TSC cooperates with the FMCG and Dairy industries as well as the world's leading retail and distribution companies.
Our values
Our agile company delights our customers every day with its competence, speed and commitment. We have the best employees and pursue our goals with passion. We strive to be sustainable and meet the highest quality and product safety requirements.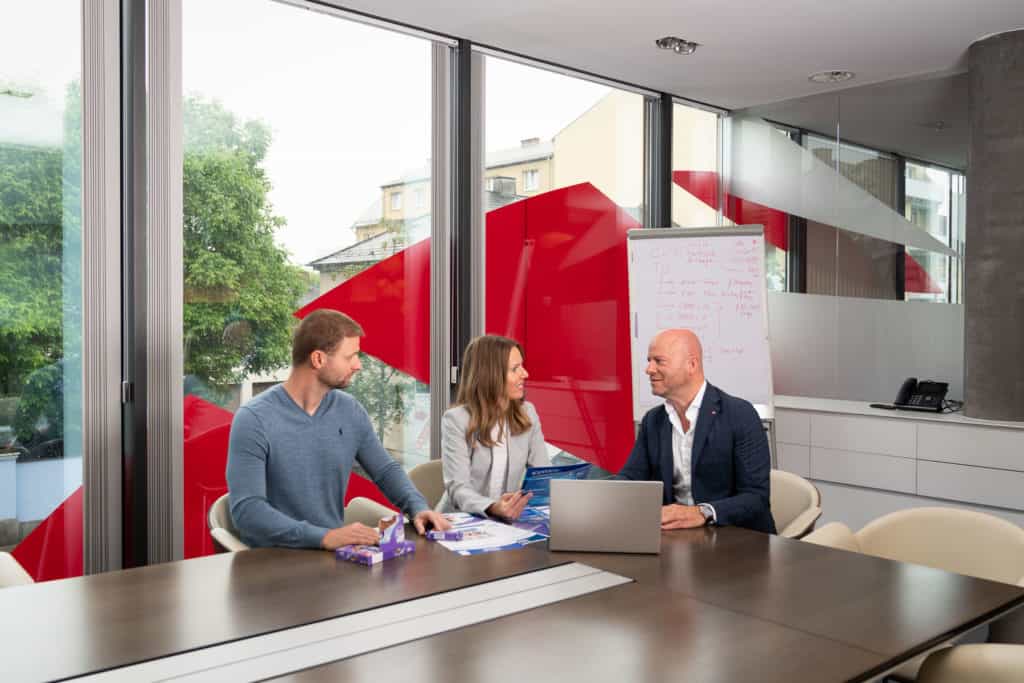 Benefits
Attractive and diverse tasks

Professional environment with helpful colleagues and a "you" culture

Comprehensive training and open doors policy

We celebrate success together at company events

Flexible working hours with home office option

Modern working environment in the city center (directly at the railway station)

Individual parking space for every employee with direct access to the office building

Convenient location: Grocery stores, bakeries, snacking bars are within a few minutes walking distance

Fruit, coffee & lots of tasty snacks to take home as well

Further benefits such as subsidies for fitness courses or public transport tickets
Insights
Have a look yourself at our work environment in our TSC togehter office: